Our Vision For Play
A connected and healthy Australia where PLAY is a part of everyone's daily life.
Our Play Mission
To promote the value of PLAY and support all Australians to PLAY every day.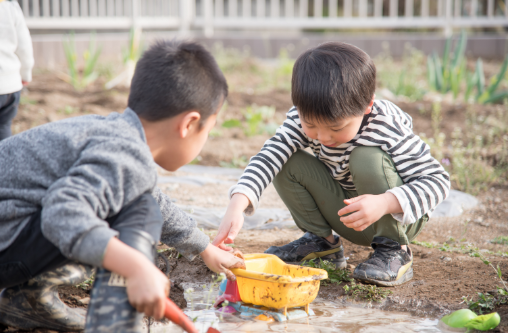 Who We Care About
We care about the health and wellbeing of all Australians and recognise the importance of embedding play into everyone's daily lives to achieve better life outcomes.
Our focus is on early intervention to establish healthy life-long play habits and as such, the majority of work is about enhancing health and wellbeing outcomes for children (0-12 years) and young people (13-17 years old).
With that said, we also appreciate that adults (particularly parents) play a critical role in supporting and encouraging children's play and we believe that there is a need to return play to the lives of adults as well.
For More information about Us...