Welcome to Play Australia
Our Vision For Play
A connected and healthy Australia where PLAY is a part of everyone's daily life.
Our Play Mission
To promote the value of PLAY and support all Australians to PLAY every day.

As adults, we have the responsibility to provide PERMISSION, TIME and SPACE for our children to play freely every day, so they can make sense of the world in their own way, at their own pace.
Barb Champion, Executive Director - Play Australia
Play Today – building connection and play through covid-19
Find ideas to stay CONNECTED and keep PLAYING through the current pandemic.
Now more than ever before, we must help our children PLAY TODAY so we all can experience a better tomorrow.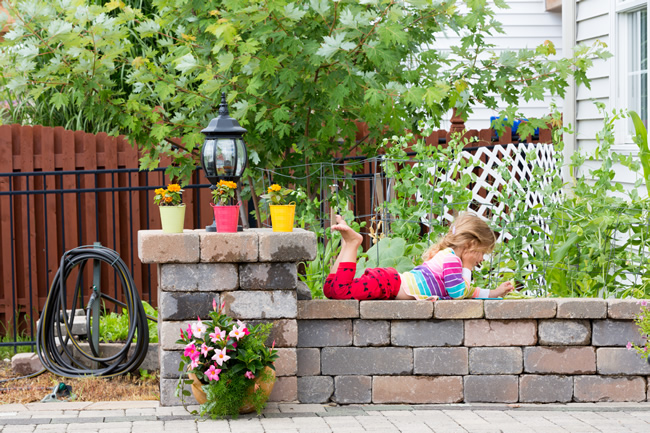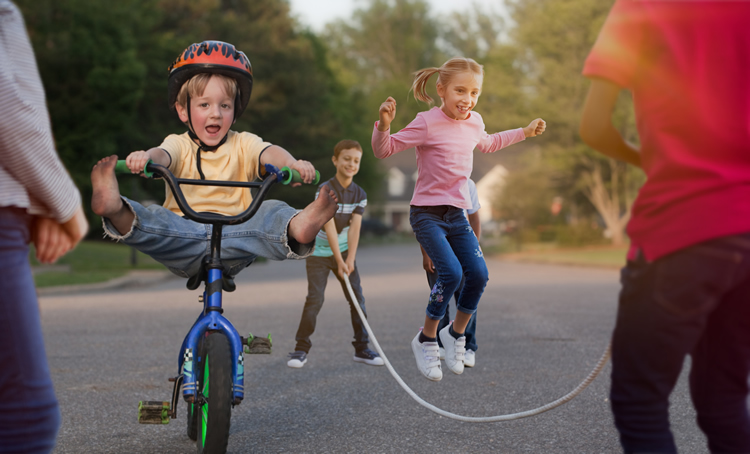 1000 Play Streets
Learn about the 1000 Play Streets movement to help Australians reclaim their streets as places to play and connect.
IMPORTANT – due to the current pandemic all 1000 Play Streets pilots are currently postponed until further notice.
Click on the tabs below to find the information you need…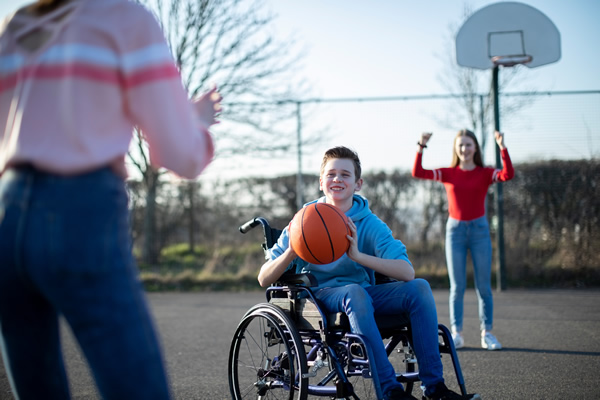 News and Training
Hear what's happening in PLAY in Australia and around the world
IMPORTANT- our PLAY SPACE DEVELOPMENT training is postponed until further notice due to the current pandemic.
New dates will be posted once the current pandemic clears.
Visit For Professionals here.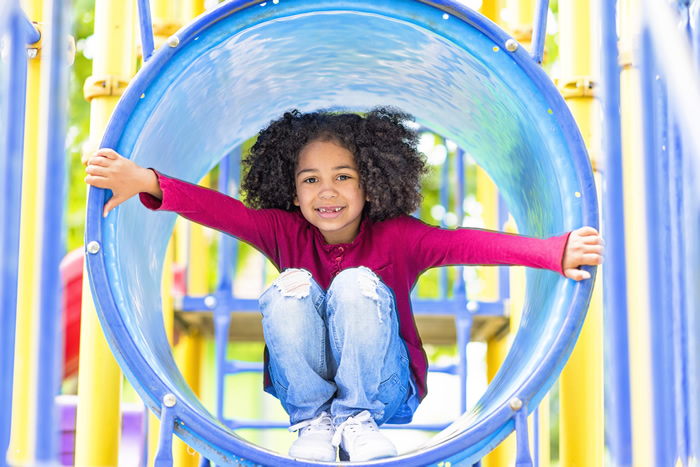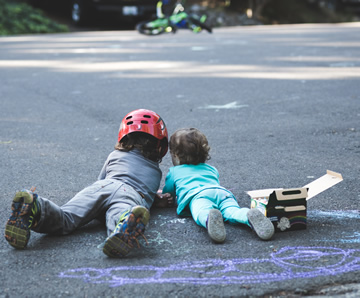 "Every child has the right to rest and leisure, to engage in play and recreational activities appropriate to the age of the child and to participate freely in cultural life and the arts"
- Article 31, United Nations Convention on the rights of the Child (UNRC)