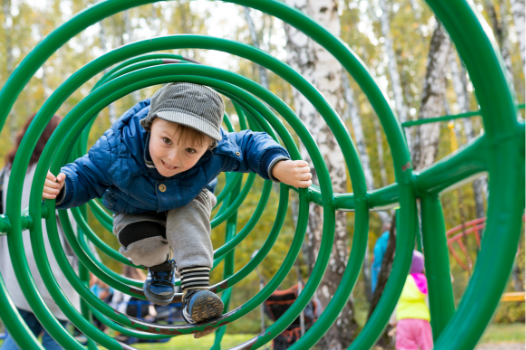 WHAT IS OUR TRAINING ABOUT?
The purpose of our training is to build the confidence and capability of industry to:
Unlock creative processes to improve Play Space design
Apply Australian Standards and good practice to Play Space design
Develop and operate effective maintenance programs for play spaces
Note – participants will receive level 1 & 2 certification from Play Australia.
The program is designed for people working in the government and non-government sectors, involved in the design, development and management of play equipment and playspaces.
A range of training methods will be utilised to ensure that the program meets the needs of all participants.
Engaging presentations and onsite case studies will be included.
The presenters are the leaders in their field and have unrivalled expertise and experience in the key areas of Australian Standards, design and maintenance of play equipment and facilities.
There are also invaluable networking opportunities for participants across industry.
What are people saying about our training?
"The City of Prospect sent four representatives to the training program. All four have advised that they thoroughly enjoyed the day and gained a lot of knowledge from the experience. They commented that the knowledge and enthusiasm shown by Rob and you (Barb) was an inspiration. I have seen this knowledge already with all four brainstorming a new approach to replacing a piece of play equipment. I don't think this would have happened prior to attending the Program. Well done to all involved and thanks again…"
City of Prospect, South Australia (September 2019)"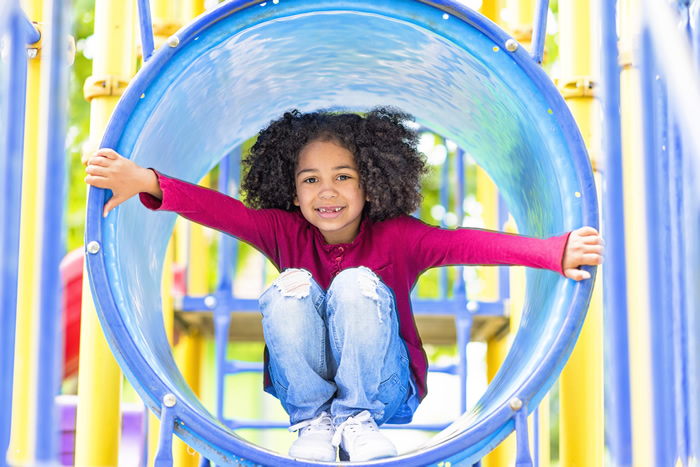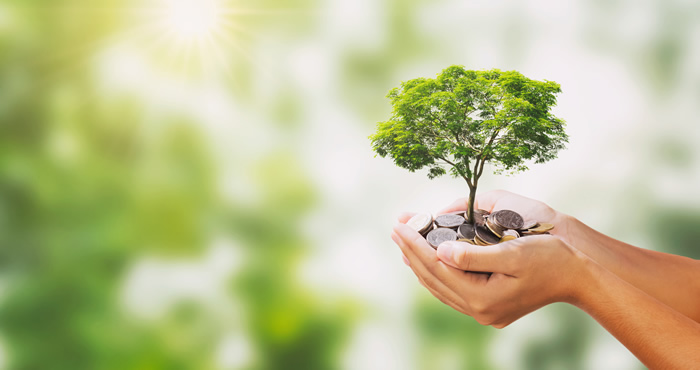 How much does it cost and how is payment made?
It's a pretty reasonable cost for the benefits you'll receive, if we may say so:
$825.00 (includes GST) for Play Australia members
$990.00 (incl GST) for a non member
Play Australia members will be emailed a DISCOUNT CODE to enter to access the reduced cost.
Please note, if an organisation is a Play Australia member, all staff at that organisation are eligible for member rates.
Bookings and payments can be made immediately online via PayPal Secure Payment Method with your paypal account OR by providing your credit card details to PayPal.
Play Australia is unable to accept credit card details over the phone.
Alternatively both members and non-members can pay via EFT or cheque made out to Play
Australia.
A tax invoice will be issued following your online registration.
Your registration will be confirmed following receipt of payment.
Where is our training delivered?
We currently only offer regular face-to-face training in our Conference room in Victoria, however we are open to discuss how we can cater for training groups interstate. As part of our 2020-25 strategy we're also investigating how we develop our online training capacity to better cater for industry Australia-wide.
Here are our upcoming training dates with links to register:
Can I talk to someone about all this in more detail?
Yes, or course, please contact:
Barb Champion - Executive Director – Play Australia
(M) 0419 363 666
(e) barb@playaustralia.org.au