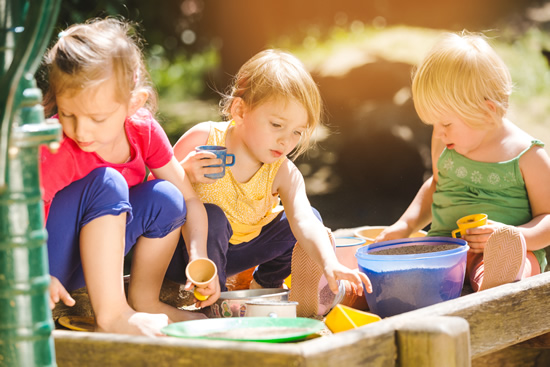 Not just Fresh Air and Exercise
A film to inspire and support staff employed in early years services in Victoria to create and improve outdoor nature play spaces...
Play Australia has developed and produced a 20 minute film, "Not Just Fresh Air and Exercise" with the assistance of the DEECD and the Warrawong Professional Learning Grants.
Download the online training tools below to further support your professional development before watching the film:
Play Network Meetings
As we develop our state branches we are seeing many of them host their own play network events to connect industry and discuss topical issues in play. Go to our State Branches page where you live to find out more.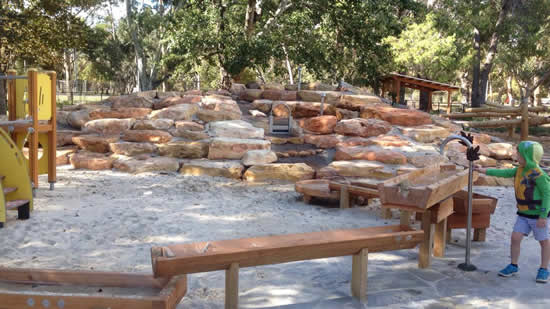 Tailored Professional Development
Play Australia can tailor a program to meet your training and professional development needs. Our costs are negotiable.
Please contact Barb to discuss on