Membership Directory
The Membership Directory helps profile the expertise, products and services available from our Members to the public.
Members of Play Australia come from diverse backgrounds including:
Play Experts
Urban Designers and Landscape Architects
Playground designers and manufacturers
Early Years & Schools
Artists and Horticulturalists
Researchers & Students
Councils & State government
Are you a Play Australia member and would like to have a full listing on our Directory? Click here to supply your details.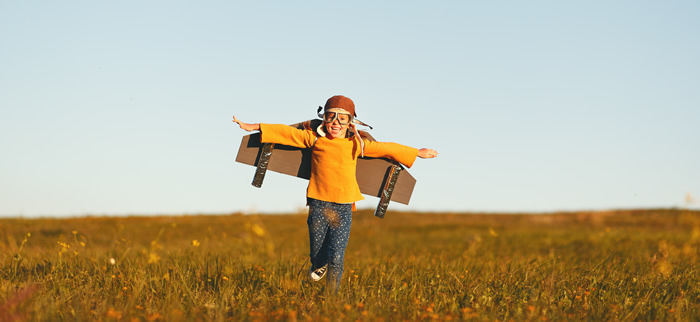 Industry Membership Directory
Industry Membership Directory