Let's talk about risk in play
We invite industry professionals to view our latest topic on risk management for play and share your perspectives in the Forum below, to help build the conversation and support each other's work...
In order to get started, to post a new topic or to comment on an existing topic, you will need to be a Member and have a website login. Contact renaee@playaustralia.org.au to get your login now.
Note: This will be a moderated forum and Play Australia reserve the right to remove any comments or topics if deemed not appropriate.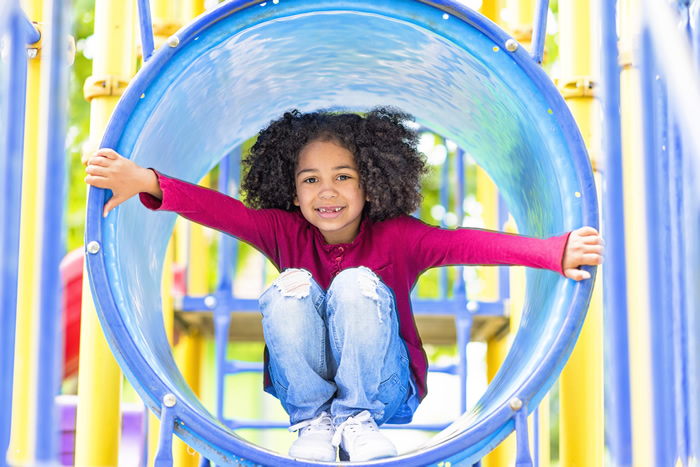 Play Australia Member's Forum
Play Australia Member's Forum
Log in to post new content in the forum.
Topic
Replies
Last reply

By

johnwilkinson

1 year 1 month ago

0
n/a

By

BarbChampion

1 year 1 month ago

1
By

Admin

1 year 1 month ago

By

johnwilkinson

1 year 1 month ago

5
By

markchatman

1 year 1 month ago