Membership Fees
We have a range of membership options to suit individuals and organisations as well as a range of payment options.
Prices as per September 2018
Membership Categories
GST inclusive
Community Organisation
$198.00
Family Day Care Single Service
$67.00
Cluster Manager Family Day Care: Number of Services
 
$67.00
$120.00
$198.00
Early Childhood Service
$120.00
Cluster Manager Early Childhood: Number of Services
 
$198.00
$330.00
$462.00
Schools
$195.00
Out of School Hours Service
$120.00
Out of School Hours Service Cluster Manager: Number of Services
 
$198.00
$330.00
$462.00
 Tertiary Education Institutions
$462.00
 Local Government
 

 Rural Council in Victoria

$330.00

 Metropolitan Council in Victoria

$528.00

 Rural or Metro Council OUTSIDE VICTORIA

$198.00

Council owned and/or operated Early Childhood Services are not included in this membership. 

If a council is also a Cluster Manager of Early Childhood services, a Cluster Manager Membership is required to cover Council owned and/or operated Early Childhood services.

State Territory Government Departments
$462.00
Industry
 
$198.00
$462.00
SINGLE Individual Employed: Applicable to people employed in a workplace where organisational membership is not possible
$198.00
SINGLE Individual Extra:  Applicable to people who wish to hold an Individual Membership over and above their organisational membership
$67.00
SINGLE Individual Concession: Applicable to people with special circumstances including unemployed, students and retired
$67.00
 
 
*Rates are increased by the CPI each September.
Payment Options
Outline of our payment options currently available
Play Australia is able to accept the following payments methods for Membership payments:
1) EFT to Victoria Teachers Mutual Bank - BSB 704 191 - Account 190786
Please identify your transactions by including the Invoice Number in the Reference Field when making an EFT payment and by forwarding the bank remittance to barb@playaustralia.org.au
2) Send Cheque or Money Order to Play Australia, PO Box 2060 North Melbourne VIC 3051
If paying via the post please print out a copy of the invoice and include it in the envelope with your cheque or money order.
Given new membership payments need to be approved before payment is accepted, we only offer these two methods.
Payment for Play Australia Events and Online Documents
For Play Australia Events,  Membership Renewals (not new memberships) and any purchase made through our website such as the Risk Management Guide, members and the public are able to pay via Paypal.
When an item is purchsed from our website, the payment is directed to Paypal where you can elect to login with your paypal account and pay that way, or if you don't have a paypal account, you can provide your credit or debit card details to paypal for the payment.
We are not able to accept credit card details over the phone or via email, we only process credit card payments through Paypal via our website.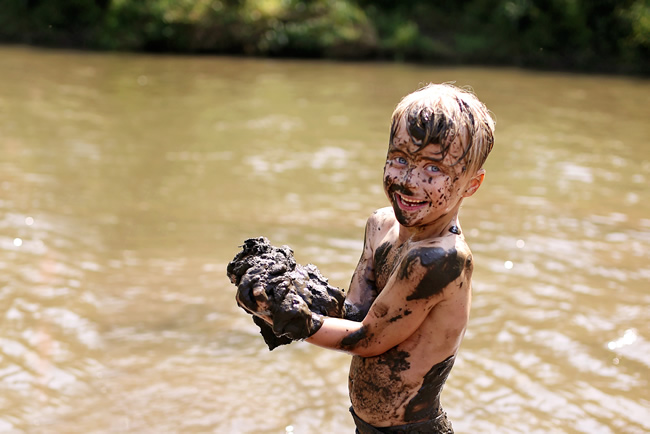 Not a member?
Become a Play Australia member now, to help us protect the rights of every child in Australia to PLAY TODAY so they can experience a better tomorrow.