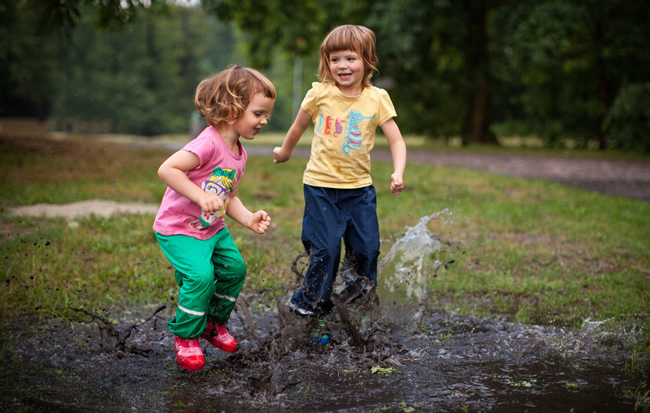 Rights and Responsibilities of Membership
Here's three things to know before you join:
All members must support the Play Australia mission and values and agree to abide by the constitution (link) rules and regulations of Play Australia.
Members can vote at the Annual General Meeting and/or special purpose meetings and can be elected to Play Australia's Board or sub-committees. Group members are entitled to one vote per group.
The Board of Play Australia reserves the right to reject and or eject a member if conduct has been proven to be not in line with our mission and values or if illegal or unethical practices have been undertaken by a member.
Once we receive your membership application we will forward you an invoice for payment.
Thank you for supporting Play Australia.